Happy Birthday and make a wish!
Instead of gifts for your birthday, here is a touching way to celebrate your life. Every donation large or small helps bring a smile to a child battling childhood cancer. Sharing your special day is remarkable way to show your love for others.
Special Occasions
Recognize a special occasion by requesting a donation instead of a gift. Weddings, anniversaries, graduations, or other significant events are wonderful opportunities to ask friends and family to make a donation on your behalf.
Share your Wedding Day!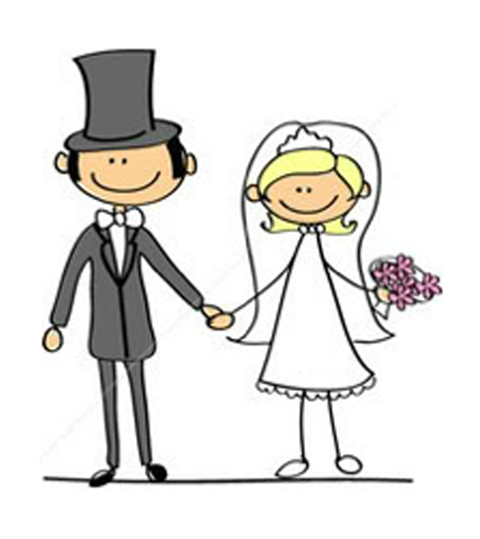 Propose to your guests, in lieu of gifts suggest a donation to help bring a smile to a child with cancer. This is a very special way to remember loved ones and start your new life together.