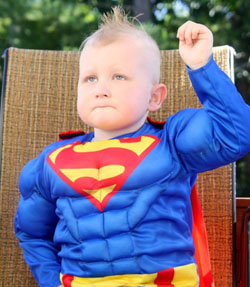 We meet the emotional needs while kindling the human spirit within each child we serve.
Just imagine what we could achieve together if each person visiting this web site gave even a little.
When "i" is replaced by "we" illness becomes wellness!
CIRCLE OF SMILES
When you join the Circle of Smiles donor club for only $15 per month, this generous gift will bring smiles to children battling cancer every day!
STANDARD DONATION
A gift may be made in your own name to support the Childhood Leukemia Foundation mission.
HONOR/MEMORIAL DONATION
An Honor Gift acknowledges special occasions such as birthdays, anniversaries, and other significant life events. A Memorial Gift is made in memory or in honor of a loved one or friend who has passed away.